Scholarship search made easy!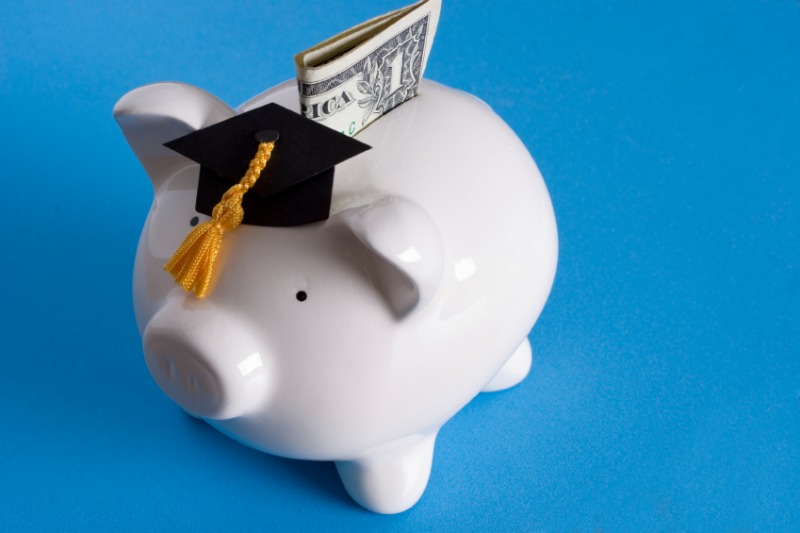 Applying to college is only the first step to making your future a reality. As you prepare for life after high school, we encourage you to consider the following search engines to help pay for college. These trusted sites are just a few of the many resources available to students at no cost.
Additional scholarship resources can be found through Cafe College, a local non-profit organization whose mission is to support the community and help students gain access into college: Cafecollege Scholarship List.
Scholarship 101
As you kick start your scholarship search, here are some pointers to keep in mind:
Never pay to submit a scholarship application.
Set aside at least a couple of hours on the weekend to search for scholarships.
The more scholarships that you apply for, the greater chance you have to receive one!
Don't ignore the scholarships that require an essay.
Ask the colleges you are applying to how outside scholarships impact your financial aid award.
Start your scholarship search early to get ahead! Most students will wait until senior year, but there are many opportunities out there to start as early as sophomore year!