Public Relations
Dear Holy Cross Friends and Family,
Holy Cross of San Antonio is a Catholic Co-ed College Prep Middle and High School. All models shown in the Web site banners, publications, advertisements, and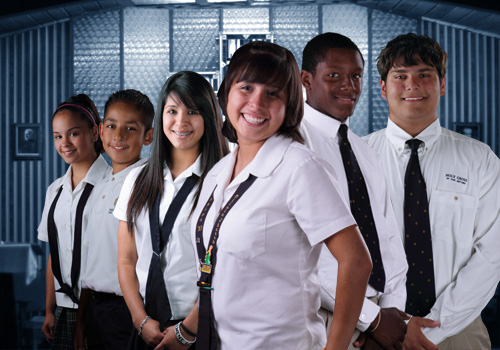 marketing materials are actual students enrolled at Holy Cross of San Antonio.
On behalf of the school, thank you to the students and their families for participating in the Public Relations program in order to advance the mission of Holy Cross of San Antonio.
The school also wishes to acknowledge the Web design team. The Web site was designed in 2010 by Holy Cross of San Antonio staff in collaboration with the creative teams of Sprocket Productions and Sparkis Group. Every year the Web site is updated in order to feature students who excel both academically and in extracurricular activities. Shown below is the catalog of the 2010 Web banners.
To view additional promotional productions, please tour the Web site and take a moment to visit Holy Cross' social media network. Subscribe and follow us in order to stay up-to-date with Holy Cross' campus life and activities.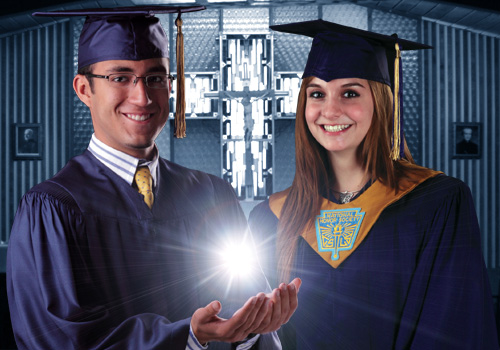 Thank you for visiting Holy Cross of San Antonio online.
Sincerely in Holy Cross,
Rene Escobedo, Ed.D. '92
---